Extra video section
---
You can show extra video section for specific products.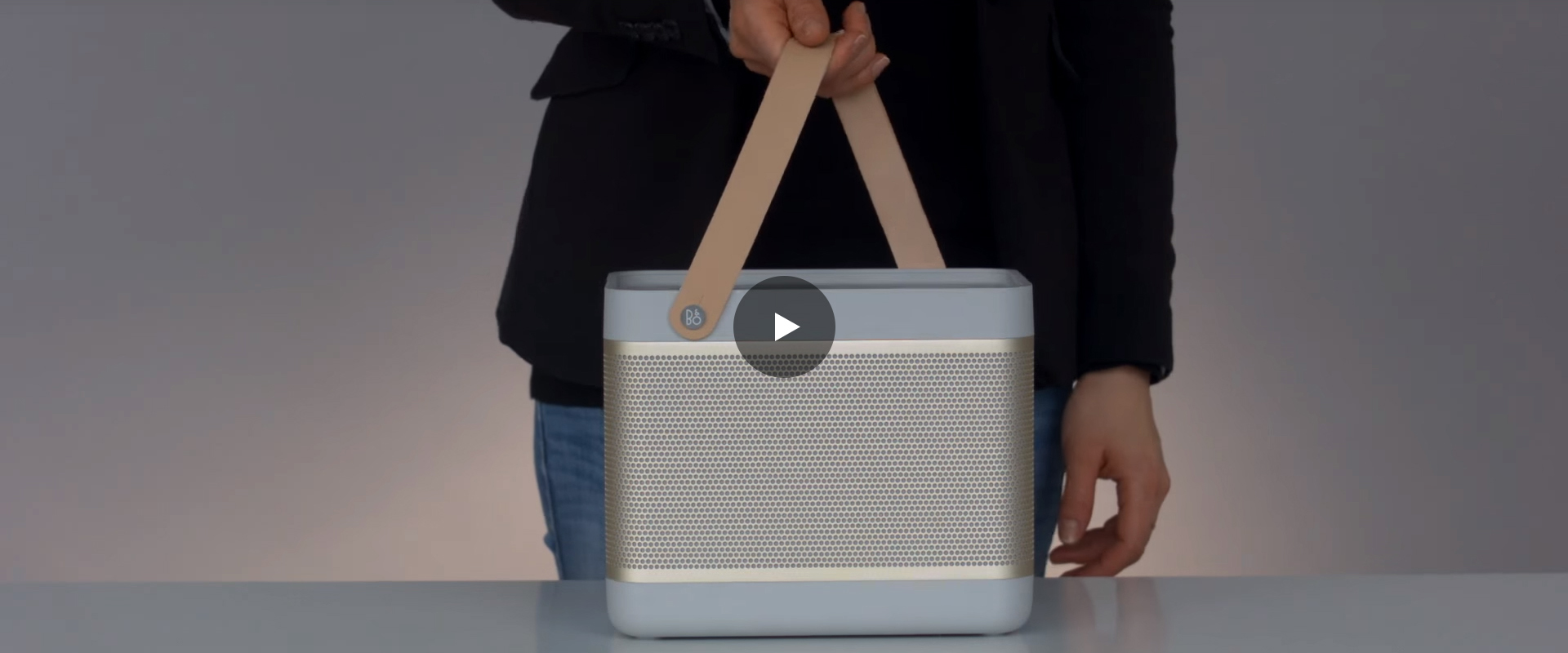 Upload video
Navigate Shopify Admin > Products, Open a product to show the extra video.
Go to Media block and then upload your video.
Once the video is uploaded, click it and add alt text.
At the end of the alt text, append [vnd_extra].

Section settings
Navigate Shopify Admin > Themes > Customize.
Click template dropdown and select Product pages.
Select Extra Video tab under sections list.


SETTINGS
Show section
Show/hide this section
SECTION SPACE
Section margin on desktop
Set space between other sections on desktops.
Section margin on laptop
Set space between other sections on laptop.
Section margin on mobile
Set space between other sections on mobile.
Layout & Design
Section width
Set width of section.

Fix width: container width
1500px
Full width

Number of columns
Set layout of the videos. You can show unlimited videos in this section.
Space between videos
Set space between videos when there are more than 2.
VIDEO SETTINGS
Show video controls
Show/hide controls of original video player
Enable autoplay of video
Autoplays video on page load
Loop video after finish
The video will start over again, every time it is finished.
Mute video by default
Mute audio output of the video.
Show play/pause button
Show custom play/pause button. The play/pause button is designed by the theme, not from the video player.
Button color
Set color of play/pause button.
Button X position
Set X position of the button.
Button Y position
Set Y position of the button.
---