Venedor Section - Service Promotion Type 3
---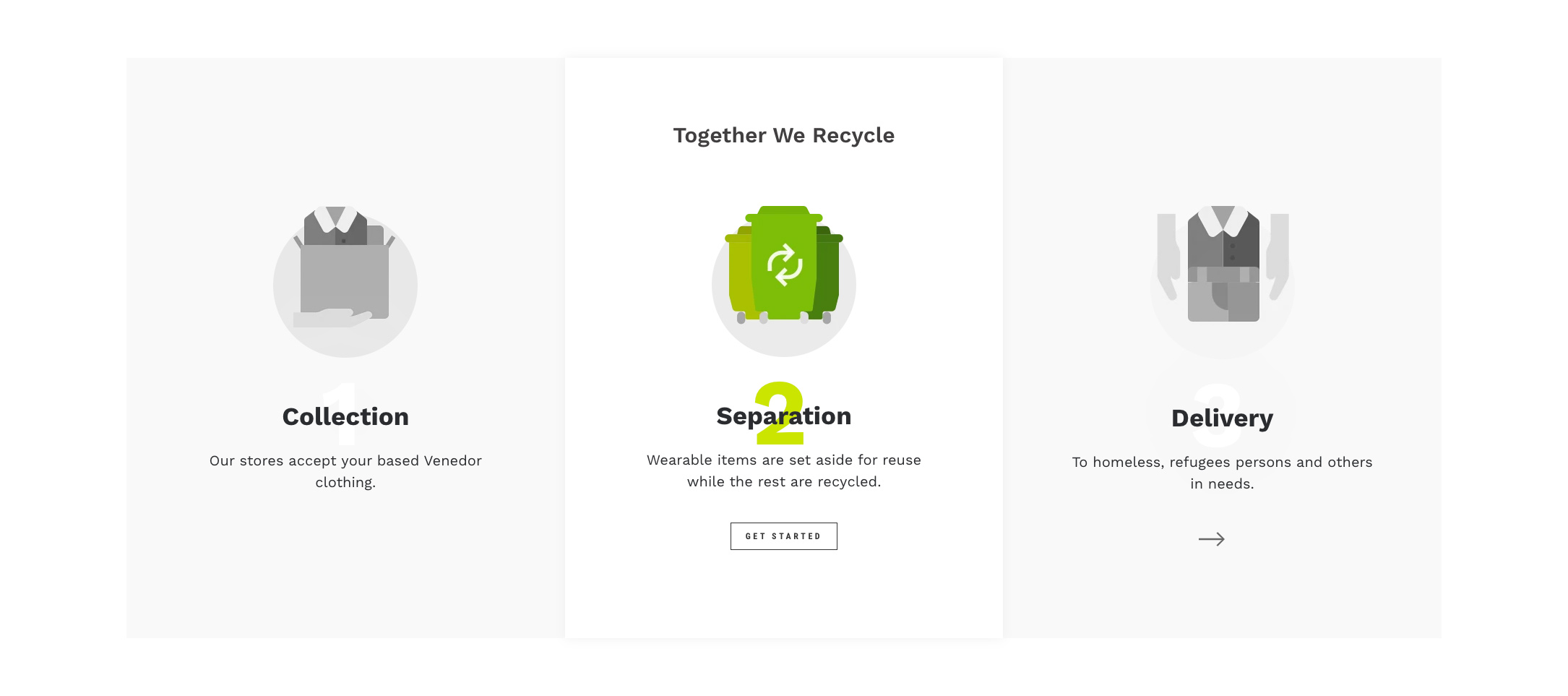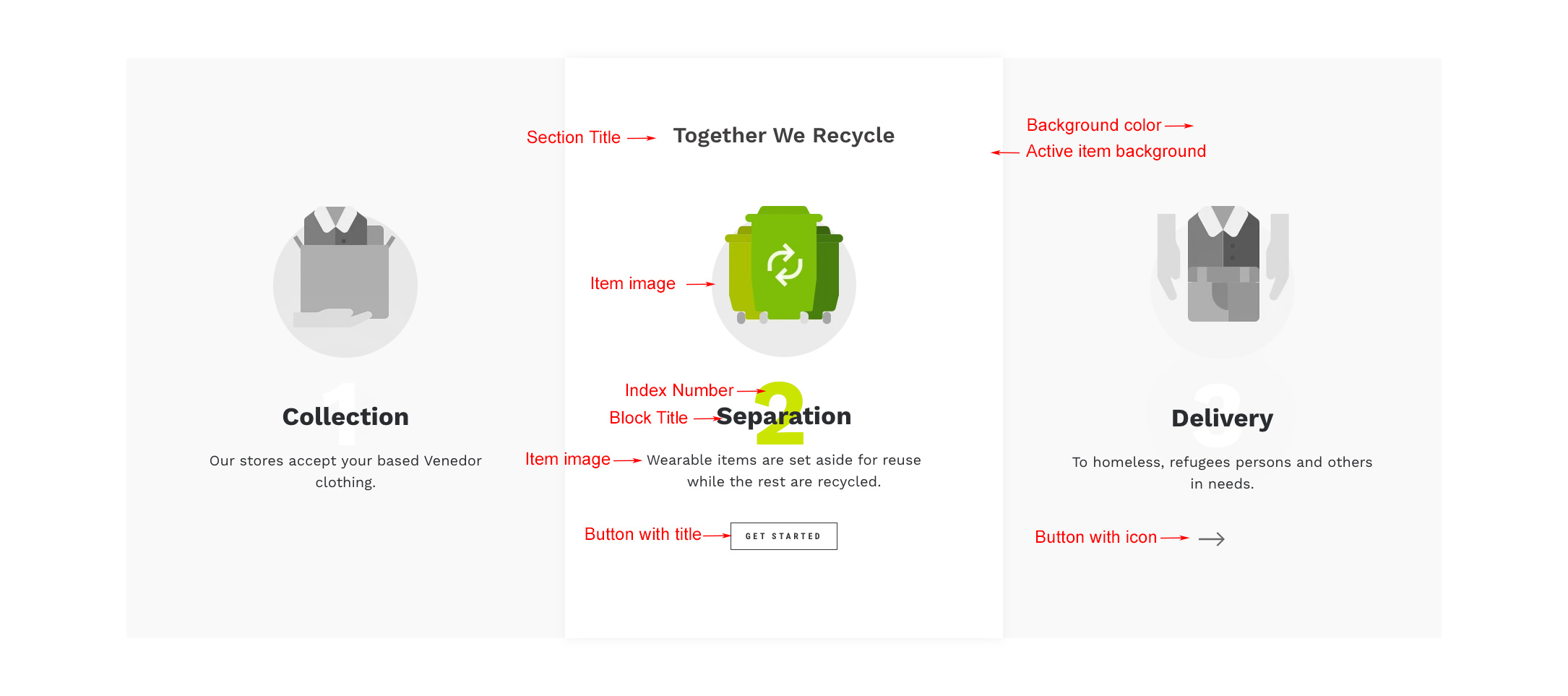 SECTION SETTINGS
Show section
Show/hide this section
Section Layout
Set width of the section.
Section Margin
Space between other sections. Order is top-right-bottom-left.
Section Padding
Space around items container. Order is top-right-bottom-left.
Section Title
Set title of this section
Block count in one row
Set the number of blocks in one row
Item Padding
Space around item. Order is top-right-bottom-left. View structure
Show index number
Show/hide index number behind block title.
Background color
Set background color of items.
Active item background
Set background of hovered item.
Title color
Set block title color.
Description color
Set block description color.
Index color
Set index number hovered color.
BLOCK SETTINGS
Service image
Set image of the block. Recommended size is width: 200px, height: 212px
Title
Input service title.
Description
Input service description
Button Title
Set button text
Name of icon after text
Set icon name to show after button text. Browse our icons
Link To
Set target page/url to send customers.