Venedor Section - Masonry Grid Images
---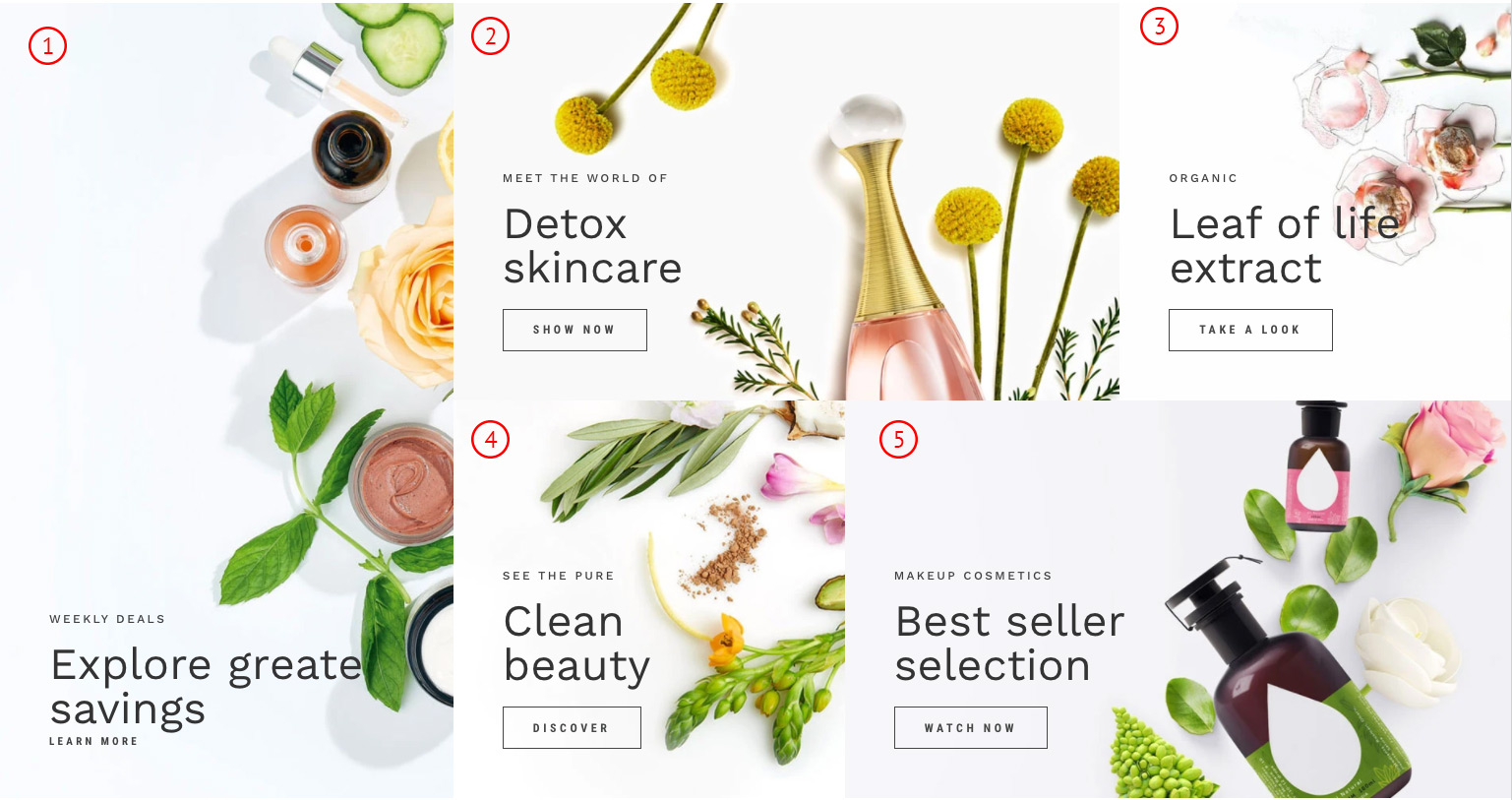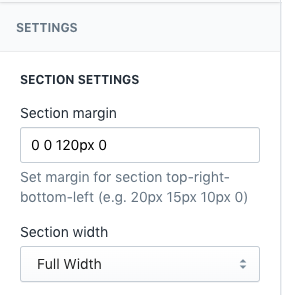 Image size recommendation:
Image1 : 570 X 1000px
Image1 : 850 X 500px
Image1 : 500 X 500px
Image1 : 500 X 500px
Image1 : 850 X 500px
Section margin: Space between other sections. Order is top-right-bottom-left.
Section width: Set width of the section.

Background Image
Content Position: Set position where to put the content text
Sub title: Top text
Sub title color: Top text color
Main title: Main text
Title color: Set color of main title
Button Title: Set title of button
Button Style: Set style of button defined in color settings. See configuring button colors here.