Venedor Section - Store Info
---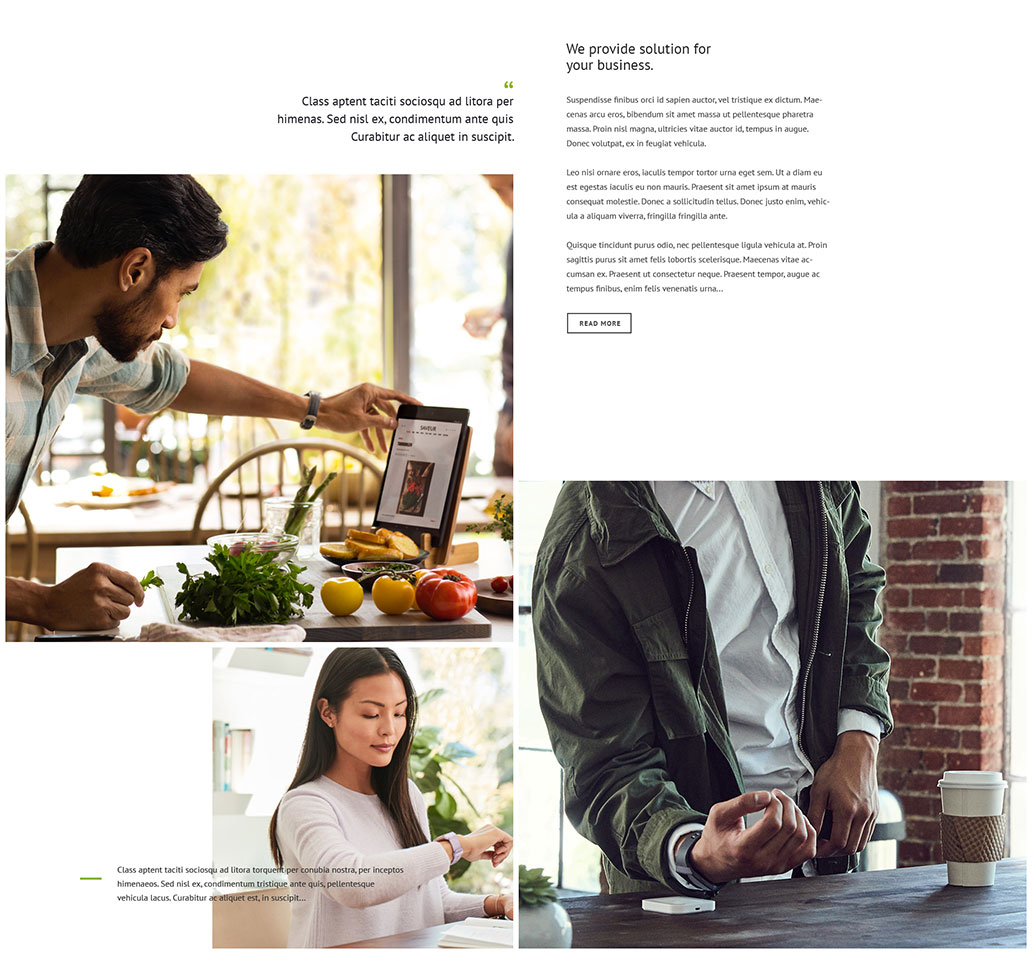 Section Setting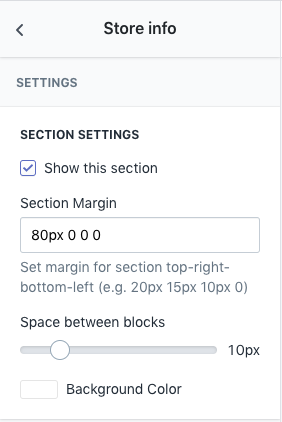 Show this section: Show/hide this section
Section Margin: Space between other sections. Order is top-right-bottom-left
Space between blocks:
Background color: Set section background
Content Settings: Image and Text

Position: Select position of this block. Left/Right
Image: Choose one of your images to show in this block. Recommended image size: 945*870px for full-image, 560*560px for boxed-image.
Image size: Select image size to show. Full width or fixed width
Title: Set title of this block. It will appear before image.
Title color: Set title color
Description: Set description of this block. Description texts are shown in the middle of image.
Description color: Set color of description text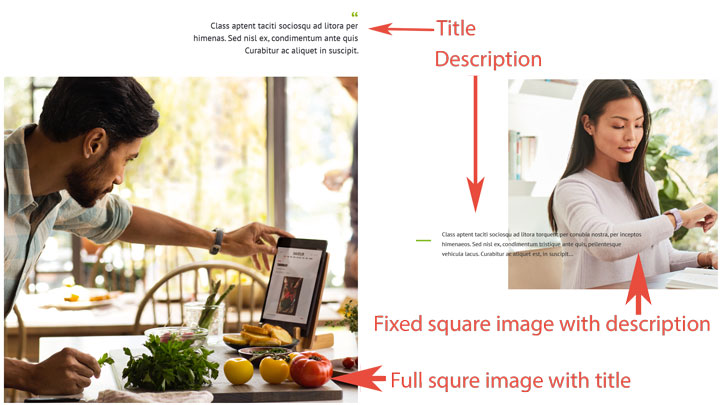 Content Setting: Title and description

Position: Select position of this block. Left/Right
Heading: Input title of this block
Title color: Set color of title
Description: Input description text
Description colorSet color of description
Button Title: Input button text
Link To: Set link of the button
Button Style: Select button style. Button styles are defined in Theme Settings->Colors.
Second Button: If you want to add second button, set title, color and style here.